The Pharmacy For You
Our expertly trained pharmacists and friendly staff pride themselves on making sure your pharmacy experience exceeds expectations.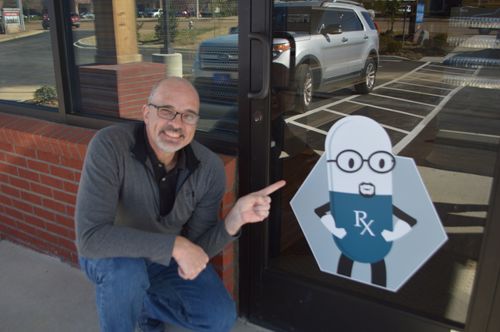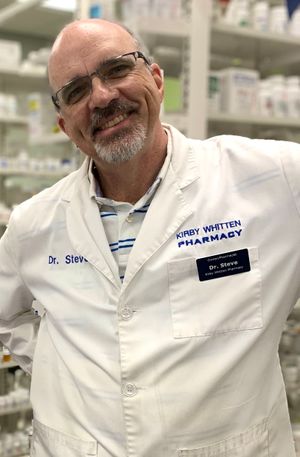 Steve Hadley, Owner and Pharmacist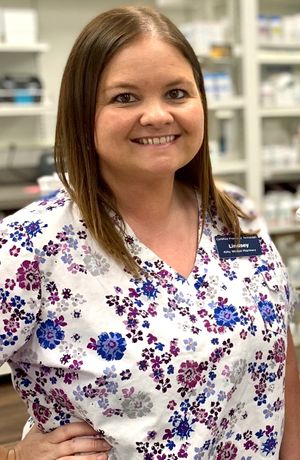 Lindsey Campbell, Lead Certified Pharmacy Technician
Kirby Whitten Pharmacy proudly serves the community of Bartlett. We've proudly taken on the role of improving Bartlett's health care by providing fast and personalized service. We strive to make every experience you have with us a great one. At our pharmacy, your family is our family. Our friendly staff is dedicated to ensuring that you receive expert care on every visit. Stop by today and let Kirby Whitten Pharmacy become part of your family.
The Hadley Family: Robbie, Ryan, Nathan, and Steve
Proud residents of Bartlett, TN, Robbie and Steve are the owners and operators of this local independent community pharmacy.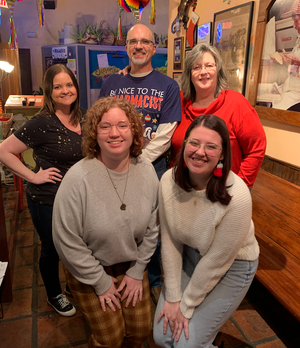 KWP Crew: (from top left to right) Lindsey, Dr.Steve, Molly, Lauren and Madeline